Save the date!! June 25, 2016 at the Moll Creek Ranch – Huttange – We're excited to present to you our first ever YOUTH SHOW. It's an ALL-BREED show, only for youth. If you're interested in joining us, just let one of the committee members know or visite us onwww.facebook.com/youthqhal.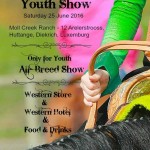 ———————————————————————————————-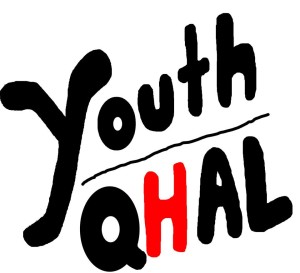 This is the form to enter the youth training in June 27-28 @ the Moll Creek Ranch in Huttange. Please feel free to enter your information to the Youth Training Entry Form. The trainer will be Marco Stors. Food and Beverages are all organized.