Press Release                    May 31, 2013
24th FEQHA European Championship of American Quarter Horses:
€ 50,000 Prize Money and Trophies –  one Free Box Stall for every Youth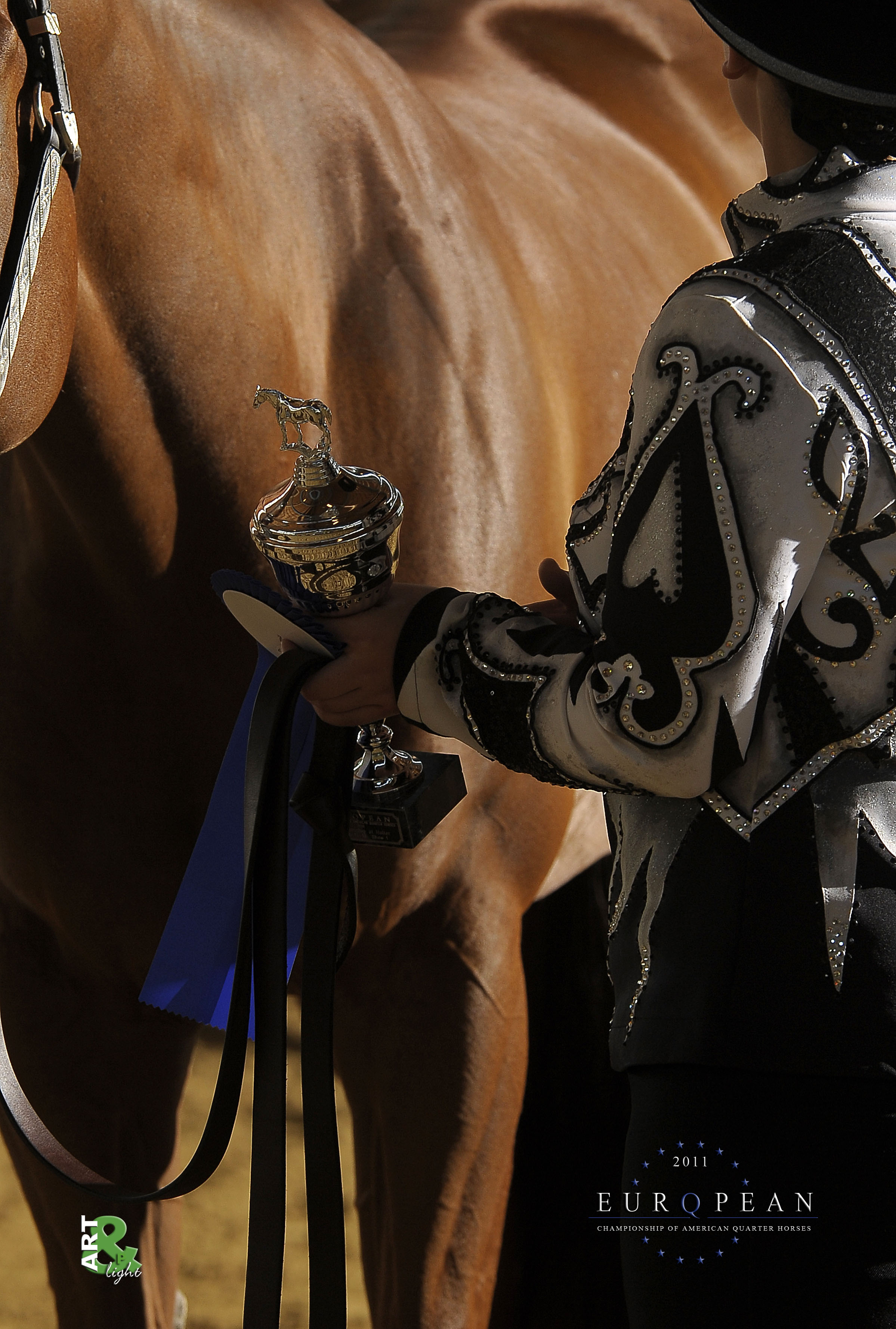 Exhibitor – 2 Go Rounds plus Final
August 10 – 18, 2013, 92286 Rieden-Kreuth / Germany
The 24th FEQHA European Championship of American Quarter Horses is scheduled for August 10 – 18, 2013 at the beautiful facility of Gut Matheshof in Rieden-Kreuth (Germany).  There will be two go rounds and a final in  all classes with the exception of the cattle and halter shows. The event will be judged by Maik Bartmann (GER), Ricky Bordignon (ITA), David Denniston (USA), Sylvia Jackle (GER),  Sandy Jirkovsky  (USA) Gretchen Mathes  (USA), Peter Morgan (USA) and  Karen Watter (USA)
Entries Fees like in 2011, Green Classes and Trail Paid Warm ups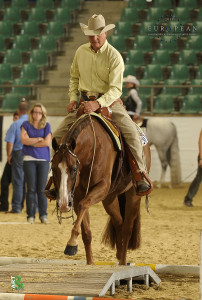 The total purse and trophies amount up to € 50,000 this year – but the entry fees will stay the same as in 2011. But the EC offers even more service: There will be Green classes again. In order to make it easy for the young horses the pattern of the Junior Western Riding will be the Green Pattern. Of course, the will be Trail Paid Warm ups again with renowbed Trail designer Ann Dennis.
One free box stall for every Youth exhibitor
In order to support young Quarter Horse riders, FEQHA sponsors one box stall for every youth exhibitor of the FEQHA European Championship. All the necessary details for this can be found in the enrollment form.
European Championship – a festival of the American Quarter Horse
The history of the European Championship started in 1997 with the foundation of the FEQHA (Federation of European Quarter Horse Associations) in order to organize a Championship event. Treibende Kraft war der Schweizer Quarter Horse Züchter,  AQHA Richter und Turnierreiter Hans-Peter Reiss. Today, the European Championship is Europe's premier American Quarter Horse event and one of Europe's major shows in general. It is the perfect platform for presenting the unique versatility of this great breed. Here in Kreuth, Eurpe's best horses and riders meet to compete for the prestigious title. For the sixth year in a row, Rainer Maierhofer will be showmanager, his wife Renate Gruber organizing the show office and show team.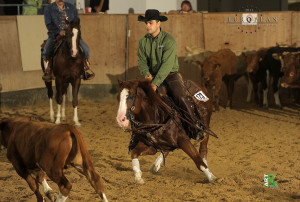 FEQHA European Team Cup Amateur and Youth
The FEQHA European Championship will host the FEQHA European Team Cup Amateur and Youth this year. Each European affiliate can nominate a team of five riders for this event in the disciplnes Showmanship at Halter, Western Horsemanship, Western Pleasure, Hunter under Saddle, Hunt Seat Equitation, Western Riding, Trail and Reining. Please note that only 2 riders are entitled to start in each disciplines.
Free admission for visitors
Visitors can look forward to nine days of top class sport in a great variety of AQHA disciplines. The admission is free during all days.
Information and entries:
Renate Gruber, Pfaffenöderstr. 23, 84137 Seyboldsdorf / Germany; phone +049-8741-949646, fax: +49-8741-949656, E-Mail: RenateGruber@online.de
www.ecqh.eu